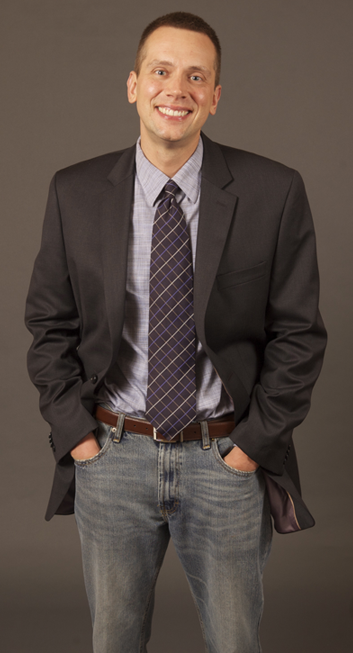 University Training is an initiative from Darin J. Eich, Ph.D., consultant to numerous programs and university professionals at Dartmouth College, the University of Wisconsin, and other higher education institutions. It is blended professional development utilizing technology for online programs and video workshops in combination with live, personal, one-on-one coaching over videoconference such as Skype or Google + Hangouts. Darin is the author of Root Down & Branch Out: Best Practices for Leadership Development Programs and has a Ph.D. from the University of Wisconsin. Darin is also the president and co-founder of InnovationLearning.org and BrainReactions. In addition to the custom individual professional development programs offered on UniversityTraining.org, Darin gives keynote speeches, offers workshops and online programs, and can help your institution facilitate, create, and develop innovation & leadership development experiences. Email [email protected] to get in touch.
Extended Bio
Dr. Darin Eich earned his Ph.D. in Educational Leadership & Policy Analysis from the University of Wisconsin. He has been a graduate student and developer of programs at the University of Maryland & William and Mary. Darin's passion involves helping people to become themselves, find and live their strengths, and become more creative, innovative & successful leaders. Professionally, Darin does projects ranging from hundreds of college speeches to helping institutions develop leadership programs & retreats to facilitating professional brainstorm innovation sessions for the most innovative Fortune 500 companies. Darin is a consultant to Dartmouth College, the University of Wisconsin, and USA TODAY. He is the co-founder of an innovation generation company called BrainReactions and a college guidance organization called ThroughCollege. He began his career as a speaker and program developer for universities. Here are some of the colleges that have brought in Darin's programs and speeches: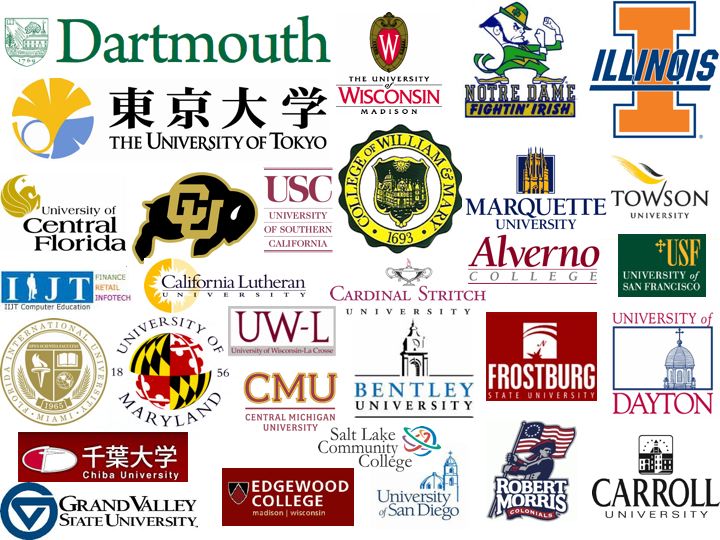 Darin has programs at InnovateYourself.com, & ProgramInnovation.com as well as Innovation, Brainstorming, and Idea Communication training online workshop programs. Darin provides speaking, consulting, strategic planning, program development, creative facilitation, and seminars on topics including personal & group development, motivation, idea generating, creativity, innovation, entrepreneurship, and leadership. To start the conversation email darin (at) darineich.com. You can also tell Darin about your challenge through the form at the bottom of this page and he can email you what you need.